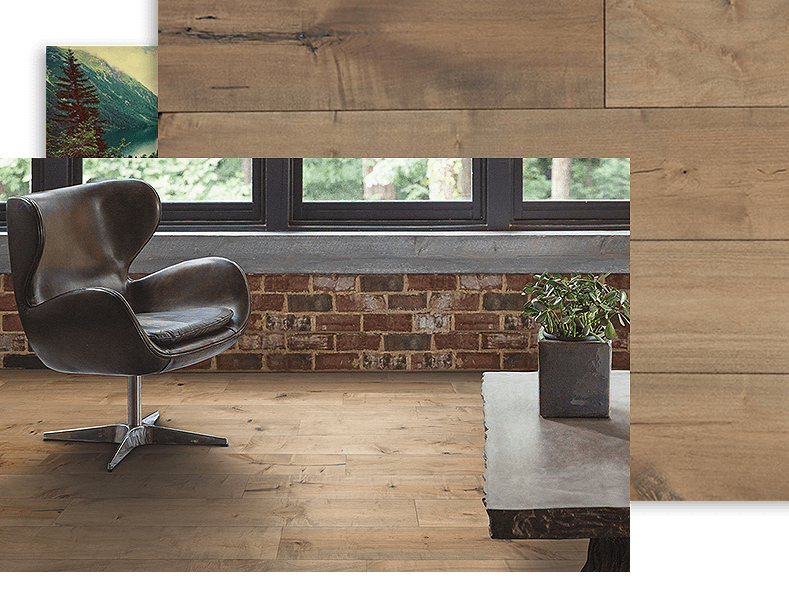 Villa Pointe - Burnished -
Some of the world's finest stringed instruments feature European maple, which creates a unique resonance due to its compact grain pattern.
Explore Details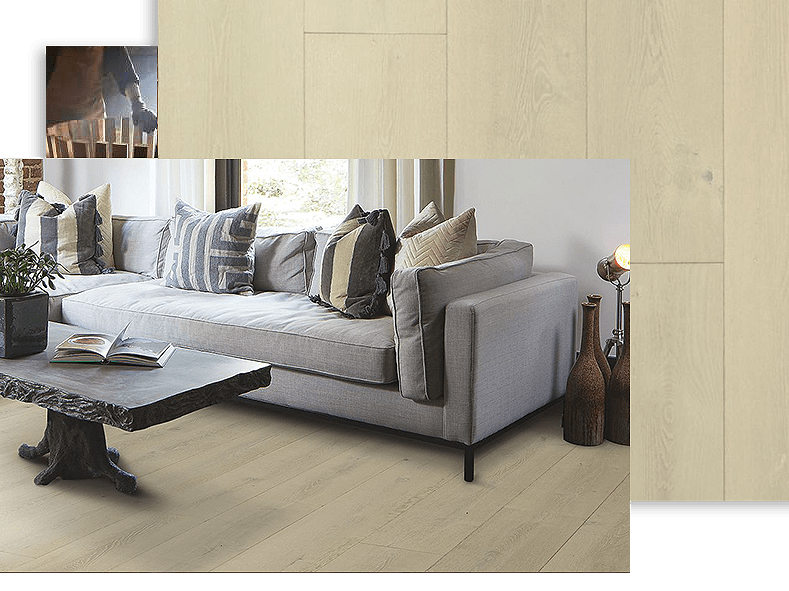 Ashmore - Natural -
In the tradition of French winemakers, we source French oak from the Forest of Tronçais. Medullary rays and tight grain patterns make the oak equally ideal for storing wine and crafting hardy floors.
Explore Details
LIVABLE, LUXURIOUS HARDWOOD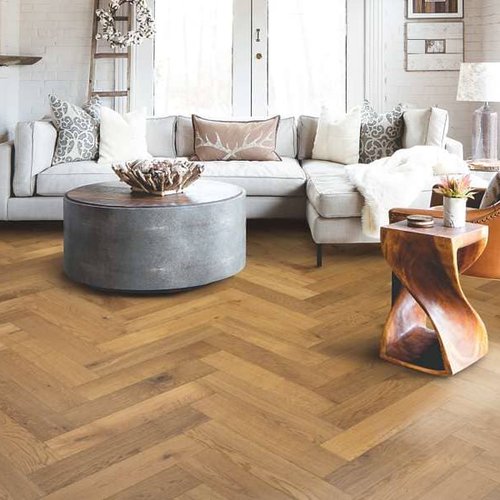 INSPIRED DESIGNS
Provides livable luxury with styles inspired by the simplicity of nature.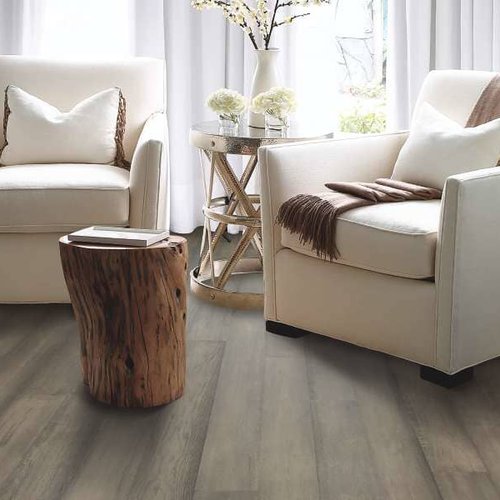 FLAWLESS CRAFTSMANSHIP
Perfectly preserve every tree's story through precision cutting and hand staining.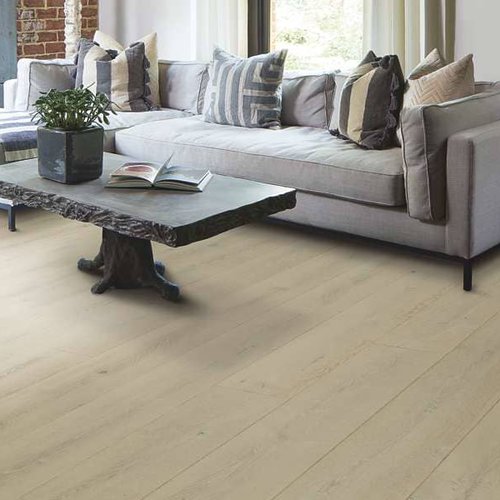 LONG-LASTING MATERIALS
Aged oak and old-world maple withstand generations of wear.